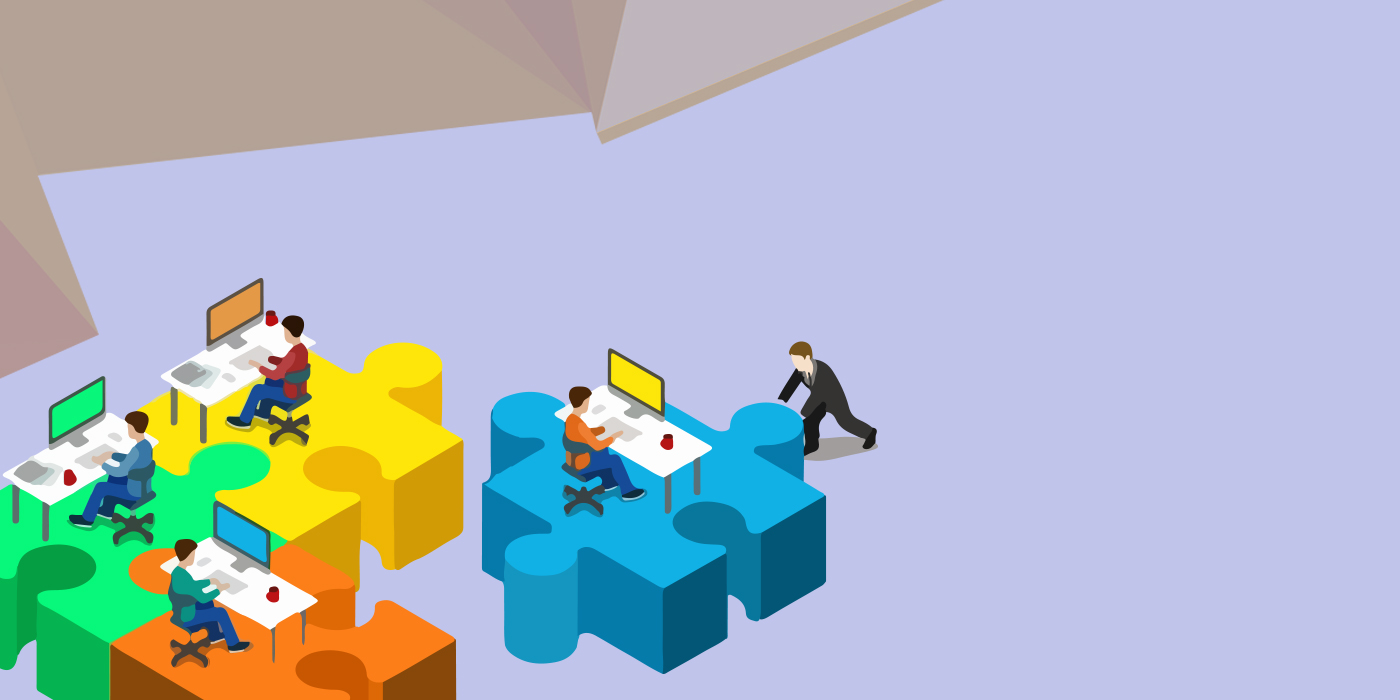 Human Resource Management System
A hassle free one stop shop for managing your company and people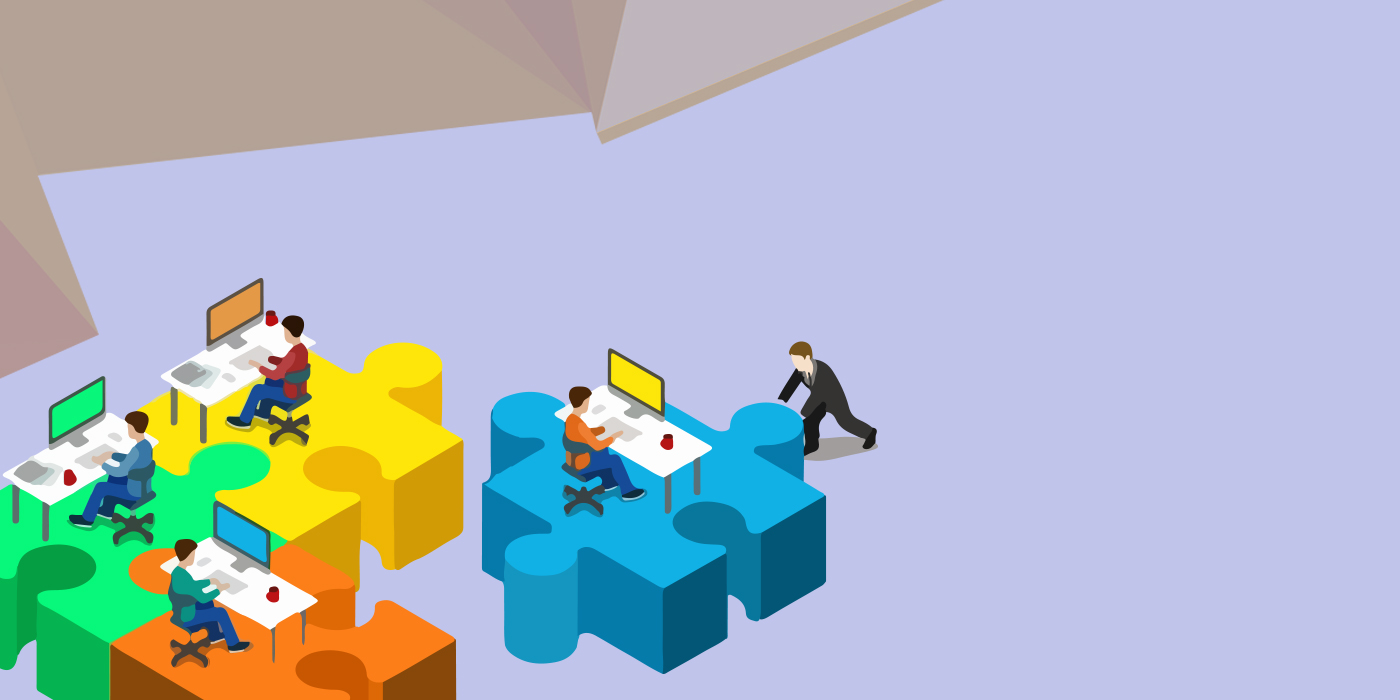 Features Of HRMS
ICONICUS HR's purpose is to connect HR management with technology. Revolutionize your organization in an innovative manner from recruitment through relieving through our software; freeing up the major time consuming tasks of your employees.
Organization Management
This management master is your go to option for today's business world. Manage your departments, shifts, employees and branches centrally. Access and store your data all at one place.
Recruitment
This module is designed to enhance the way recruiters and candidates can communicate. Warehouse your data which shall be the key to hire the right people, create openings and schedule interviews. Letter Generation is one of our most valued feature!
Asset Management
An interactive module to manage all the assets of your organization. Additionally track each asset from through its lifecycle from its procurement to disposal. Get proactive with the asset management we offer and maximize the utilization and value of your assets.
Time & Leave Management
Drive your business forward, manage your company's workforce here. Integrated with payroll management, a full proof method to calculate your leave entitlements and approvals with great efficiency. Track the leave flow of your employees and their punch in / punch out statistics, your one place to manage all employee's timesheets.
Payroll Management
The core area of your business, your human capital management system that lets you create your own salary structures. Process payrolls and generate salary slips on just one click, initiate various forms effortlessly.
Dashboard
Want to keep a finger on the pulse of your organization? This module breaks down your data intricately and tells you a story that you want to hear. It redefines your organization and is surely an invaluable tool for your business.
Expense Management
Empower your employees with this module; manage your employee's expenses with utmost ease. Get a control over the business costs, track the costs and later on even reimburse the incurred cost to the employees in a complete streamlined manner.
Employee Self Service
Empower and engage your employees with a power packed employee self service module. Give your employees the autonomy to manage their data, payrolls, leave statistics and a tracker along.
Communication
A full featured internal communication integrated application to drive your staff management with complete proficiency. A module loaded with instant messaging, file sharing, audio and video calling, screen sharing and capturing features. All this, completely secured and encrypted!
Reports
How do you plan to gain new insights of your organization? Reports here shall help you gather your unstructured data in a structured format and hence leading you to better data analytics.
And many more features to choose from. Get a full demo of the application for FREE , now!
Choose Best Plan For Your Organization
Your team size shall help you decide the plan, to be chosen from. Explore the plans and lead the road to the best Human Resource Management System!
Unlimited Data
Upload unlimited data and files. No bar on data storage.
Installation On Premise
Install anywhere anytime in your premise. Plug in and avail application benefits.
Customization & Support
We offer customization of software as per client requirements.